Sustainable Science-Based Dental Practice Builders
Dentistry is a complicated puzzle… do you have all of the pieces?
We offer incredibly inspiring PACE approved educational presentations for your team, unique HANDS-ON skill development workshops on actual patients to expedite the learning curve and implementation of fundamental systems and processes first hand by working in your clinic!
We are more than a spreadsheet. We are The Working Model in dentistry! Simply put, what works today!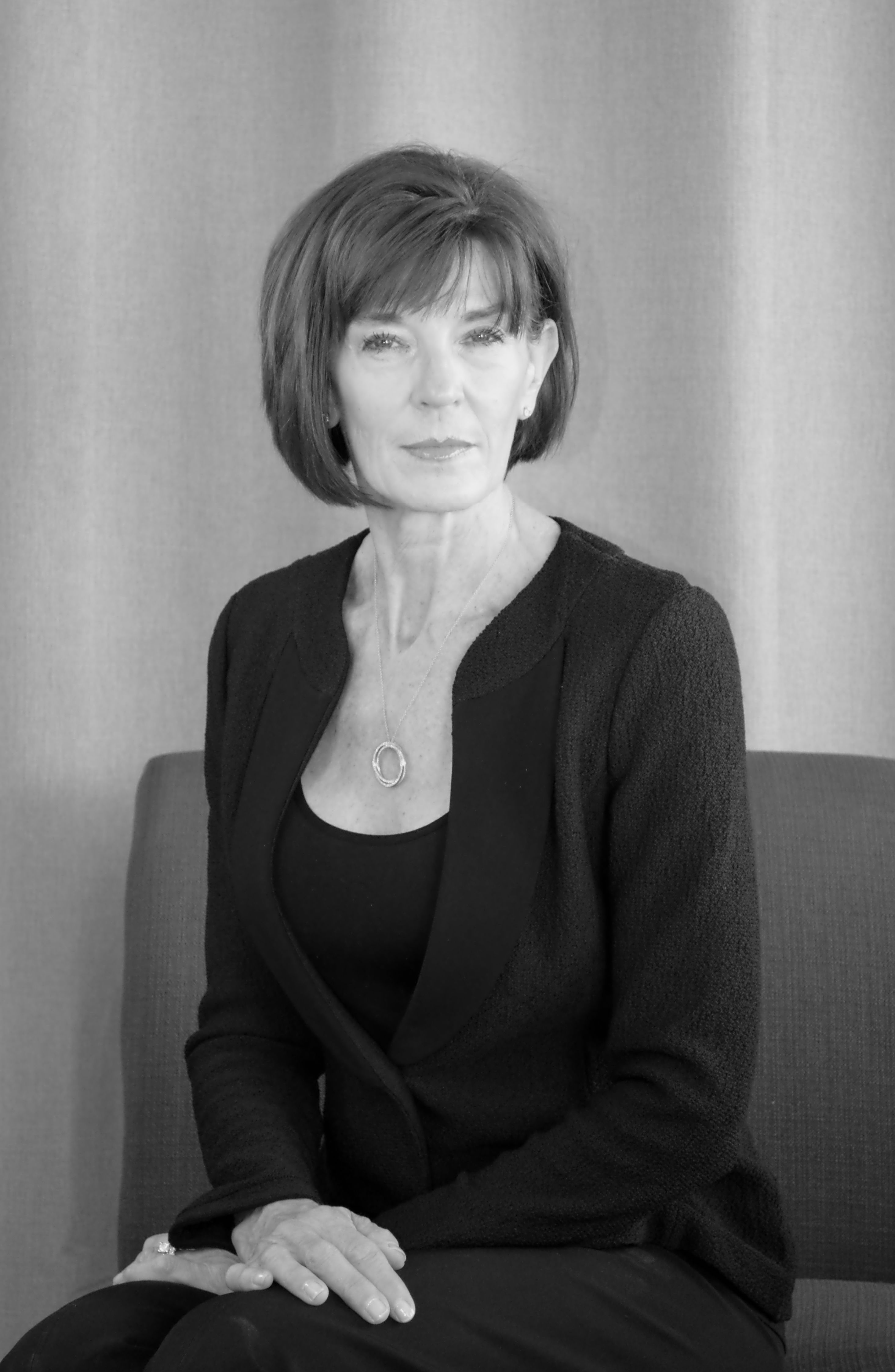 Your Instructor - Nancy Adair
Nancy's journey in dentistry/dental hygiene has enabled her to become a knowledgeable source of information on the evolution of dentistry. She encourages dental teams to see ALL of the awaiting opportunities and encourages teams to raise their bar in dentistry! Nancy believes in sustainable science-based practice builders whereby practices have a solid foundation. The Working Model delivered by Nancy, is in the form of presentations, skill development programs (Level I and Level II) and implementation services for superior clinical performance. Think different … practice different!